Any business needs the help of ERP software for its proper functioning. The operation of your business at the optimum level is provided by the software. But if you decide to use one of the ERP software, you will surely confuse yourself with the hundreds of such software available on the internet.
These days many small business owners are finding it very hard to find the best ERP system tool. So here are given some tips that can help you find the best of the software.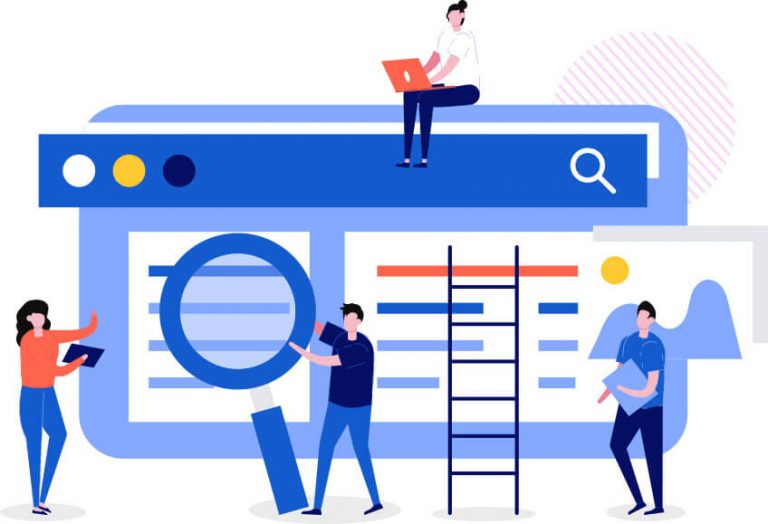 1. Get a clear understanding of your business. The tools that you choose have to be the best possible for your business.
2. Before implementing the software, think twice or as many times as you can. Once you have decided to use one software, then it is very hard to change it suddenly.
3. List out all the functions that your ERP tool has to perform. Now make a thorough study and understand if all these actions can be performed by the software successfully.
4. Finalize the cost that you are going to spend on this software. Also, check out all the hidden costs.
5. Make proper deals with your supplier about the upgrades that will be provided to the software. The ERP tool will need a lot of updates to keep it at par with the current technology.