Designing your free business cards isn't difficult if you have the right computer software – it's quite simple. No matter which program you use, the basic steps for a business card are essentially the same. The first thing you have to do is to create a workspace.
This involves setting the size of the card – most people set this for the final size of the card – 85mm x 55mm, but you can set it to another size for the design process (A4) and then change it later. You can change it if you like. If you want to buy a custom business card, then you can browse the web.
With your blank page, use the box drawing tool to outline the card and give the box a border stroke. Now you have to set the guidelines for the margin. A 5mm margin is your best bet, as anything that bleeds along the edge later will be covered. Zoom in on the card so that you can see better and adjust the ruler in the top left corner of the card.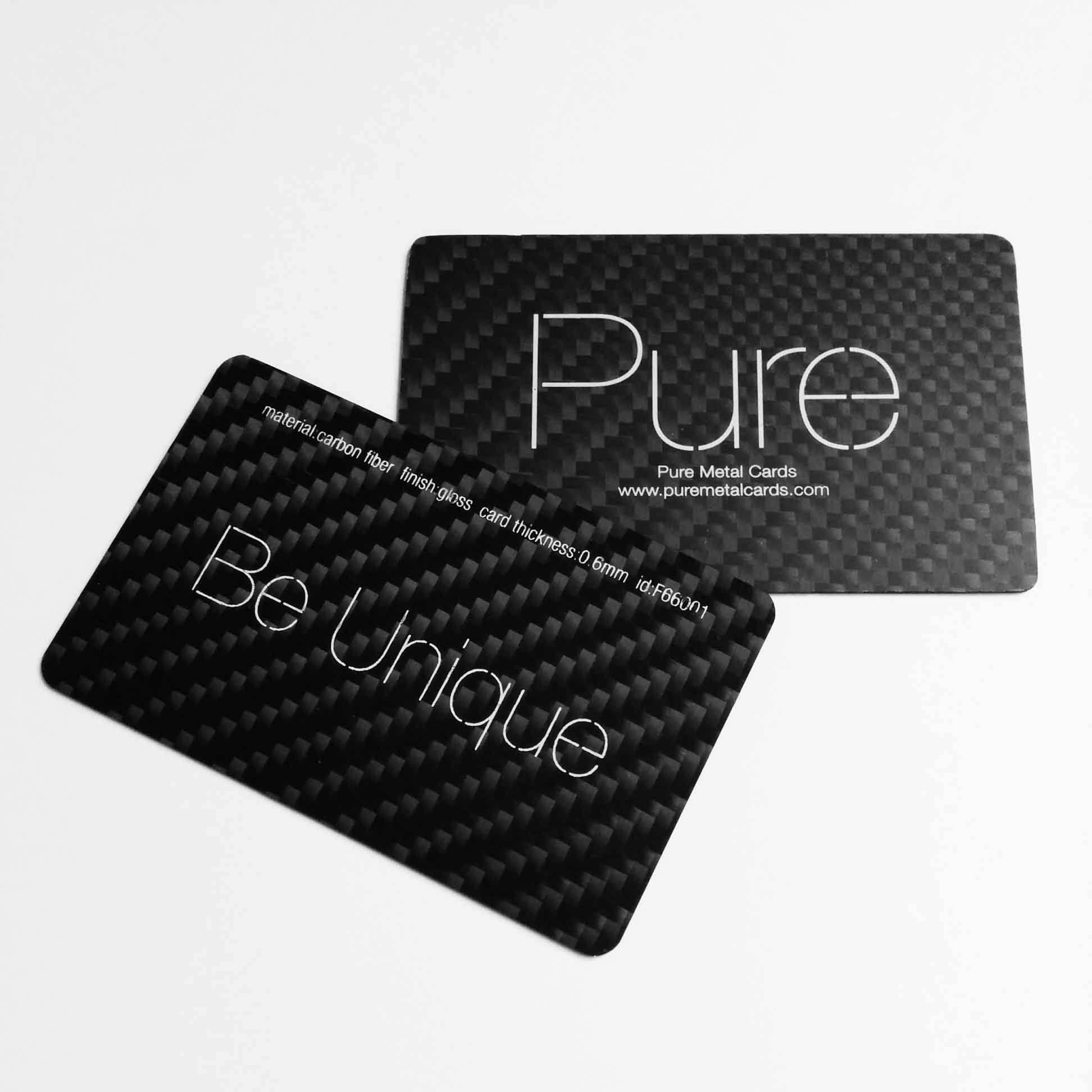 This puts the card in the right place. Drag one guide to the 5mm position and the 80mm position, and do the same thing on the vertical, except to keep the latter at the 50mm position.
Bleeds should be added at this point to avoid problems with large-scale business card printing. If you plan on repeating the design of your business card hundreds of times, bleeding is likely on the sides of the card.
The bleeds allow you to stretch the artwork or graphics on the card up to 3mm so that cutting after the printing process doesn't cause unsightly problems. Sometimes inaccuracies in cutting cards result in bleeding, which is an unprofessional look, so it's best to avoid it if possible.