Have you ever dreamed about doing something wild and extreme? Something that you are going to remember and feel great about for years to come? Some people think they should do a bungee jump. I suggest you try skydiving instead! You can also join best skydiving classes in Theialnad.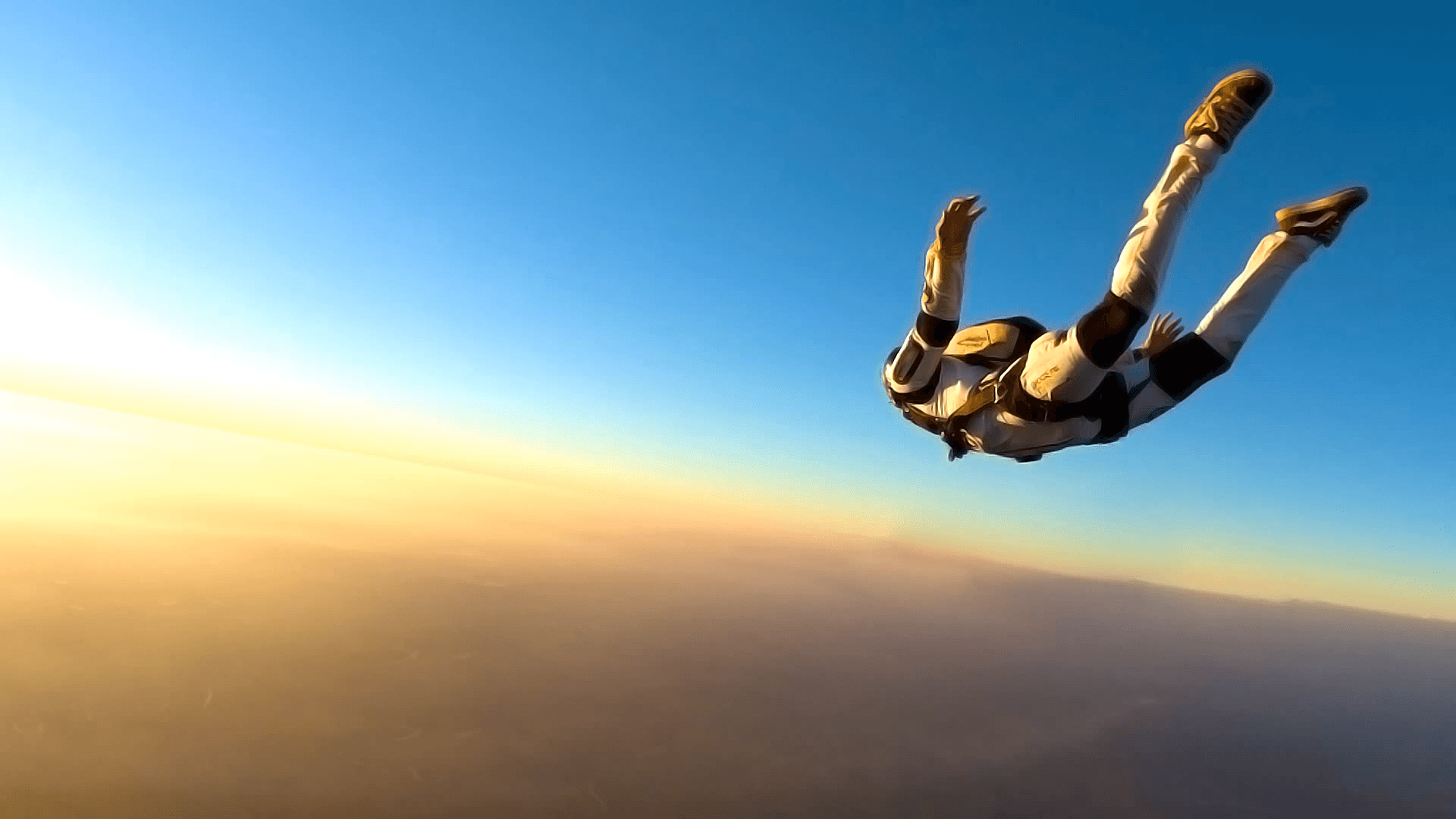 Why is skydiving such a great option? It's far more exciting, continues longer than a bungee jump, involves more emotions and beautiful sights. Skydiving is more involved, more expensive and requires better fitness. But its worth every bit of effort.
Skydiving is not as dangerous as it looks. According to the stats and studies, it's one of the safe extreme sports. Still there are risks in skydiving and you should be aware of them. Before taking a decision for your first skydiving jump, you should inform yourself about all the possibilities. Don't close your eyes and deny there is a risk. Don't let the risks freeze you either – if you are afraid of making a skydiving jump, you should be at least as afraid each time when you drive a car!
Don't rush the decision. After obtaining enough information, let your decision "sleep" for a week or two to make sure you want to do it. Once decided, don't hesitate any more, but start preparation.
Preparation
If you want to skydive seriously and long term you need to have your own equipment. For a start you can buy used skydiving gear – just inform yourself about the risks in that too. Hint: some things, like helmet for example, should be bough only new. If you are planning to do just one skydiving jump, you can rent the equipment – this option is far more affordable.
Whether you are looking at this long term or for a single jump, it's good idea to get some skydiving education. At the professional skydiving schools you'll get qualified training and theoretical education that will help you experience safer and better skydiving jumps.
The first jump
The first jump is the hardest one. You'll probably feel some resistance in the airplane and fear right before doing it. Your instructor can encourage you, but they will do it only if you tell them you really want to jump in the beginning. Some first timers just don't do it so the instructors will avoid influencing you.