When you're first brainstorming a new idea or researching a topic, you don't know what ideas you're going to come up with. As such, it's hard to plan a layout for the information in a typical report format. A mind map allows you to free yourself from a predefined structure and lets the ideas grow as you develop them, ensuring that you don't lose track of your thoughts.
Mind mapping is a tool you can use to develop a research question or topic you want to explore in greater depth. If you also want to use a mind map for exploration, then you can search online. There are many websites that provide online mind mapping tools.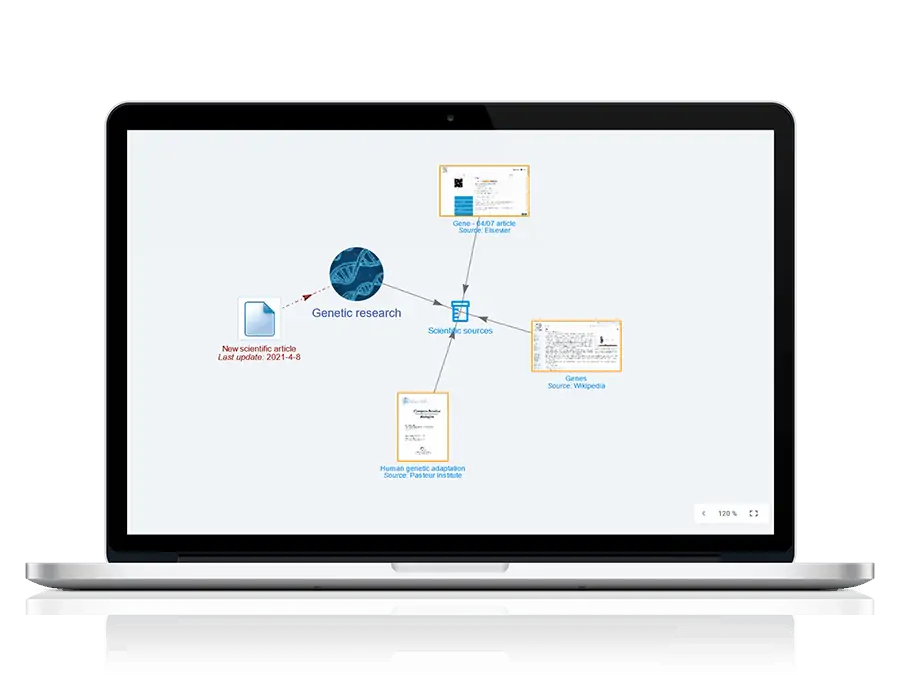 Start with a focus
You're creating a mind map for a specific reason, whether it's a subject that you're investigating or information you need to present. This idea or thought needs to be the center of your mind map. As such, most mind map makers will place your focus idea, or goal, in the middle of the page.
Plot sub-groups
From your main idea, you will determine key areas, which are sub-groups of your focus. These can be extremely varied or similar, as long as each group is a distinct subset of the main focus. These groups are connected as lines to our focus.