A project manager acts as your representative throughout the entire project. Essentially, it is their job to take the day-to-day management of all aspects of your build-out, including vendor management and budgeting and scheduling, off of your shoulders and ensure that your project comes in on time and on (or under) budget.
A  program & construction management manager will be by your side throughout the entire build-out process, from assisting in the site selection process and budgeting, to move-in and ongoing support.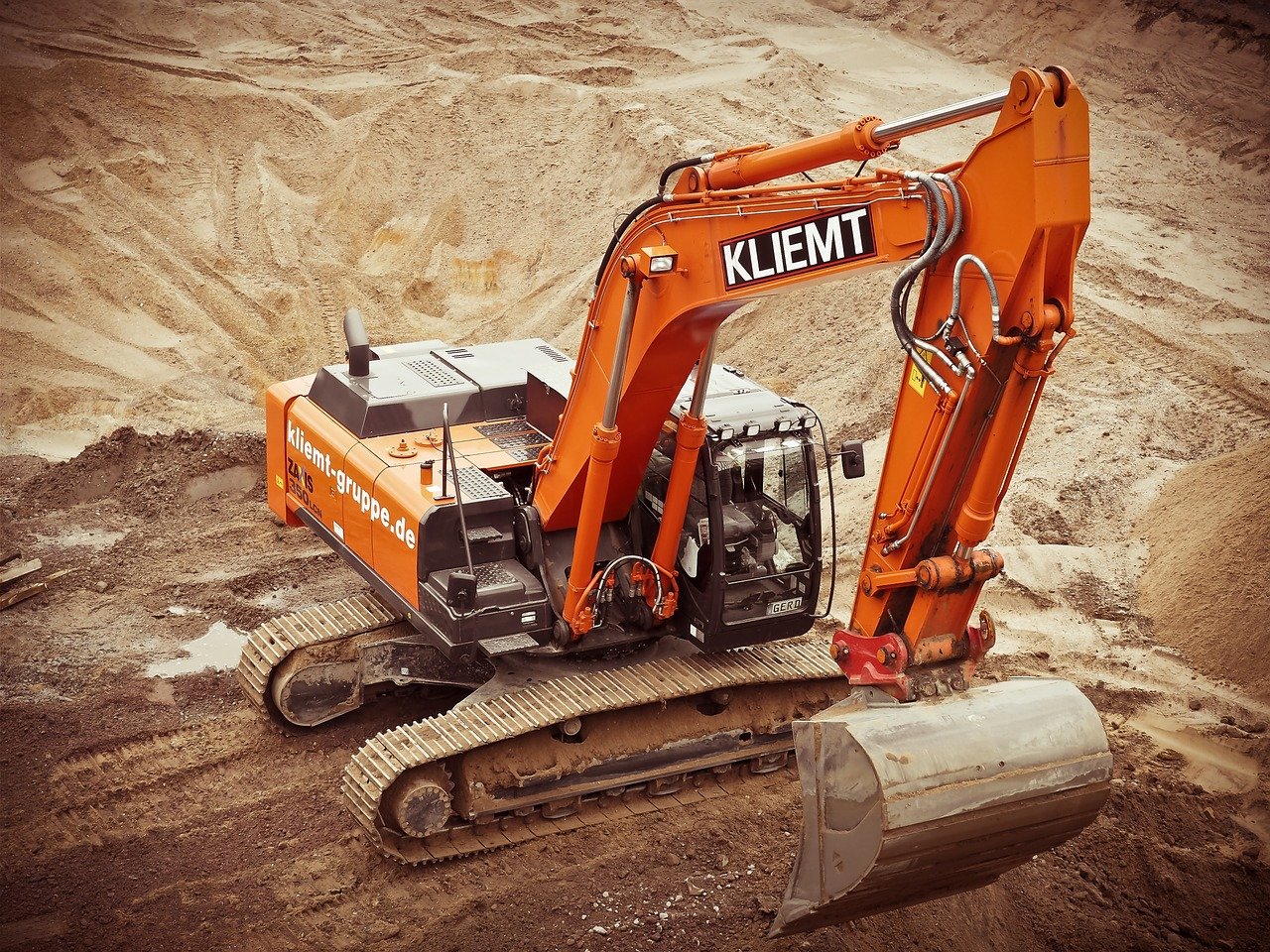 Here are a few key things a project manager can help you with:
This is where the project manager really takes the lead. From design discovery, through bidding and design approval, the project manager will coordinate all of the vendors and steps involved in designing the perfect office space for your company.
The Project Manager will guide you through the vendor selection process, as well as the tedious permitting procedure. This period, also known as the "pre-construction" period, is when all of the pieces come together in order for your project to come to life, including the construction drawings, general contractor and construction manager, permits and more.
During the construction process, the project manager will act as your direct point of contact and manage all of the contractors and vendors directly. In order to ensure that your project is delivered on time and on budget, the project manager will perform regular job site inspections, as well as give you scheduled progress updates. In addition, the project manager will coordinate all FF&E installations and punch list items.
Once construction comes to an end, most other vendors' jobs do too. However, the project manager stays with you to coordinate your move in and will be available to help you with any issues that may arise once you have occupied the space.