In any productive system we have in our company, computer equipment plays an important role. The equipment is controlled by computers and software. This also happens in security systems.
A computer attack can cause parts of the security system to stop working, but it can also be used to erase or steal vital information.
You must make the necessary backups following a strict security layout management, to prevent possible loss of information such as video recordings with a maximum expiration of 30 days, detected alert logs, security system failures, etc.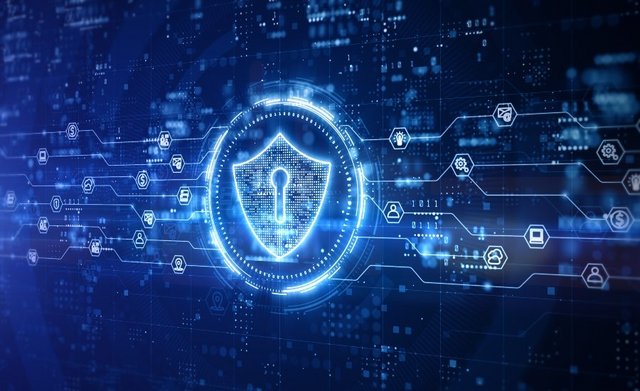 In industrial safety maintenance, a series of concrete and basic measures that we analyze are usually carried out.
Maintenance of security cameras.
We have to check perimeter cameras and internal cameras frequently. The cameras are the eyes of our security system. Within this maintenance we have to include the revision of the fiber optic cabling, the IP connections of the cameras if necessary, the power supply systems, and the lighting for night vision if necessary.
Review of computer servers and video storage systems
It is the central part of our security system. There can be no failure to record images because they are possible tests and they help us analyze possible failures in security systems.
The maintenance of the security system is as important as its engineering and installation phase. These are complex systems with different technological equipment that have to be 100% operational if we want them to fulfill their function.